Copyright Prescott Antique Auto Club
For several years members of the Prescott Antique Auto Club have spent many Tuesdays restoring Bus 4 of Prescott Public Schools this slide show chronicals their progress.

Other club projects include our iconic 1931 Seagrave Firetruck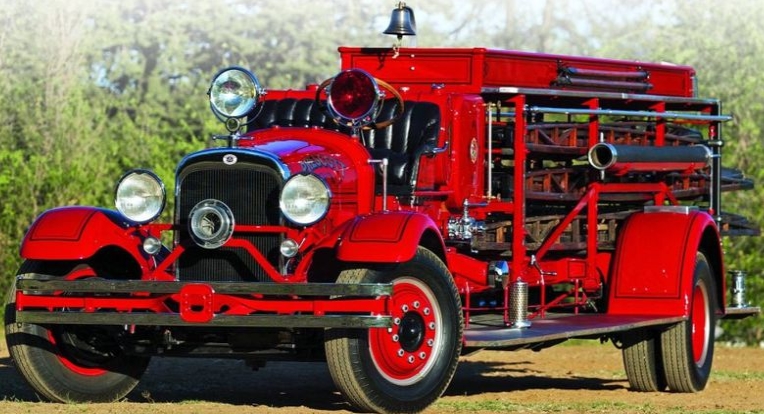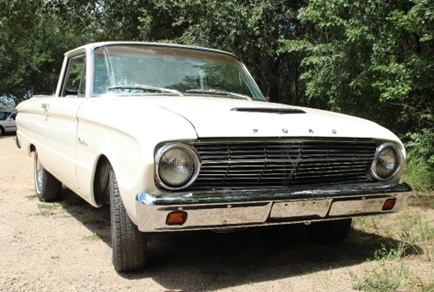 A CLASSIC 1963 FORD FALCON RANCHERO

The first restoration project Prescott Antique Auto Club completed was the restoration of a 1927 Star Touring Car once owned by Sharlot Hall. The car can be seen in the Transportation building at the Sharlot Hall Museum.