Where We Are Located
Spend some time looking over the multitude of photos and informative articles on our website and then,
COME AND JOIN US.
We look forward to seeing you...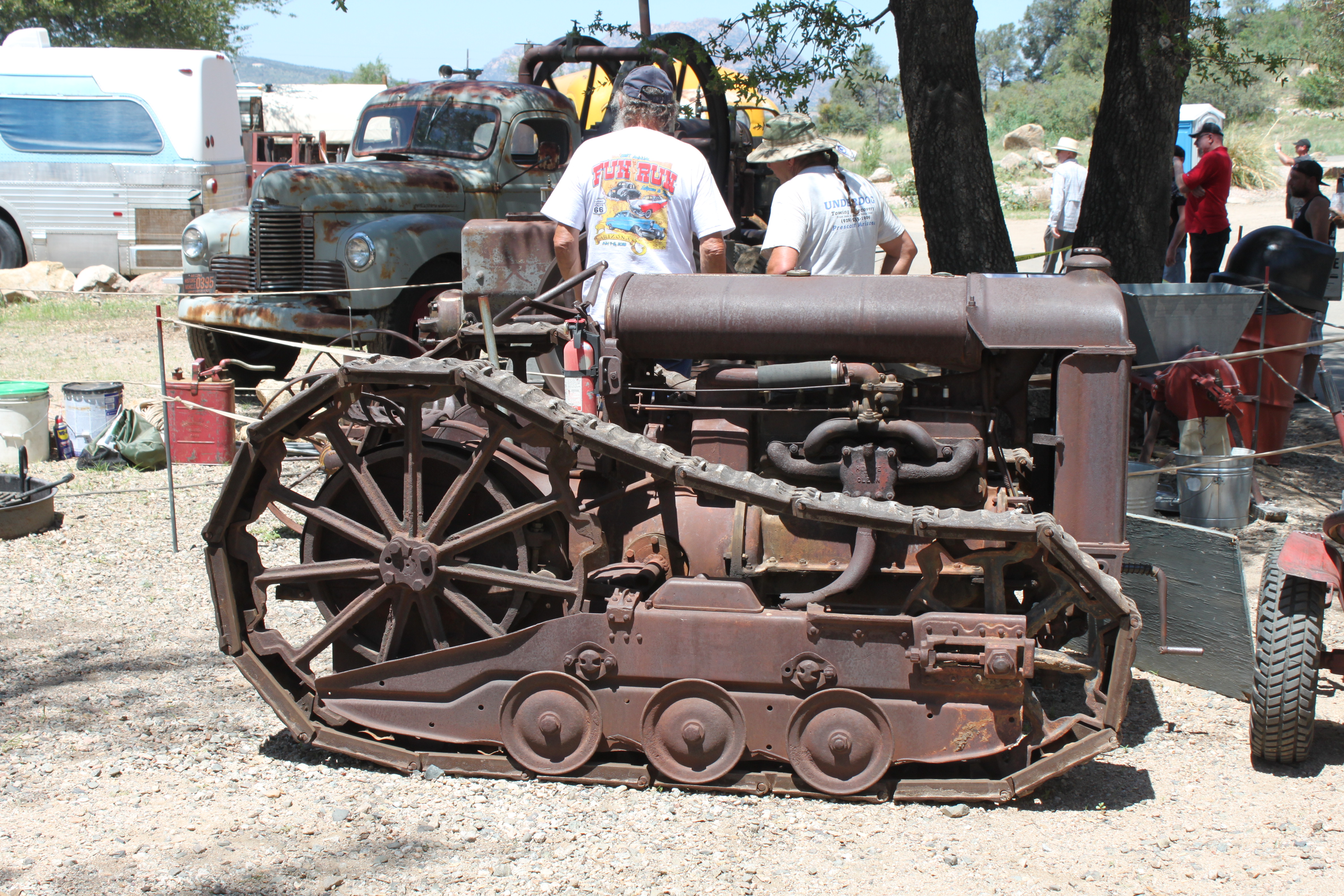 THE PRESCOTT ANTIQUE AUTO CLUB OVER 50 YEARS OF CONTINUOUS OPERATION!
When We Meet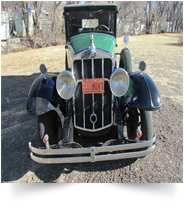 First Wednesday of the Month
The PAAC Board of Directors meets at 1:30 PM on the first Wednesday of each month at the PAAC Clubhouse. All members are welcome
.
Second Wednesday of the Month
General Meeting at the PAAC building at 6:30 PM. All members are welcome to attend the General Meeting. Light refreshments are provided.
Visitors are welcome.
Where We Meet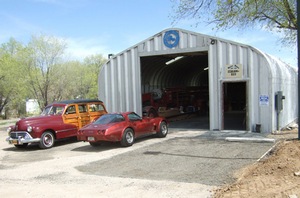 Scholarships
Prescott Antique Auto Club offers annual scholarships to students currently pursuing automotive related degrees or those looking to enter other trades. In addition, this year, we started to fund an endowment which will ensure future scholarships in perpetuity
Christmas, PAAC Style
Christmas means many things to people. For PAAC members Christmas includes participation in parades in Prescott. But, there is another activity that is not so visible to people outside of our club. This activity has an outward focus. We spend time and resources on making Christmas time a more enjoyable time for Veterans that are resident at the VA Hospital. To that end, gift requests are obtained, gifts are purchased and personally delivered by club members on Christmas Eve Day. All club members are invited to help buy, wrap, and deliver gifts
Copyright Prescott Antique Auto Club

Tuesdays each week
From 9:00 till Noon many club members meet at the club house mainly to drink coffee, eat doughnuts, and swap lies. Sometimes we get around to working on the club house, maintaining the grounds, or our current club project. Come on by and bring some doughnuts!
Tuesday work
PAAC Club House
PAAC Material Girls
This thoughtful act of kindness to the veterans who served our nation would not be possible without the amazing work of the PAAC Material Girls. They work countless hours making the quilts, knitting scarves, and other hand made gifts that are greatly appreciated by the other club members and the veterans who receive them
,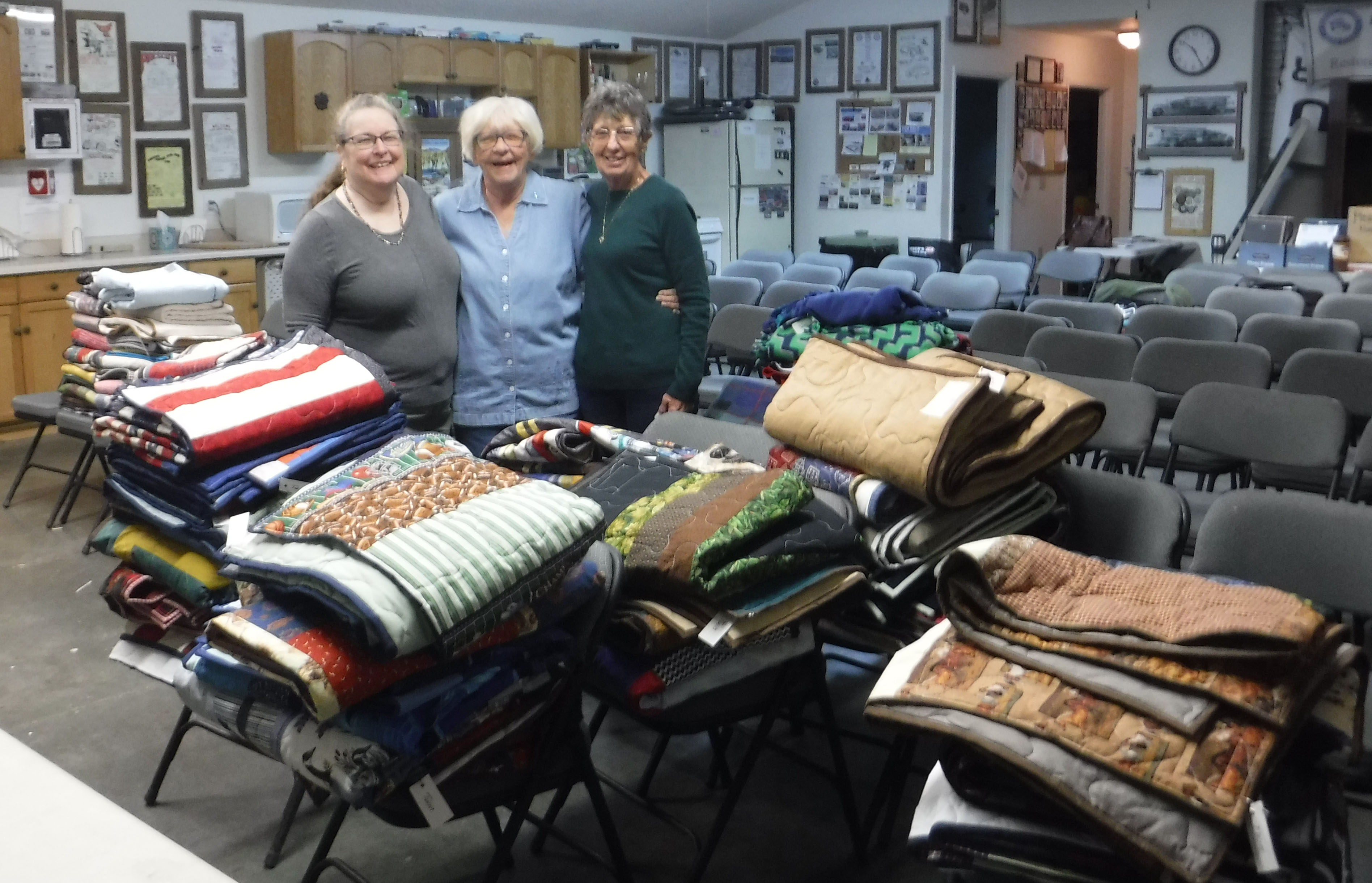 Merry Christmas Veterans !