Greetings....
WELCOME TO THE HOME PAGE OF THE PRESCOTT ANTIQUE AUTO CLUB. No rain, for our 2023 Watson Lake show! Thousands came out in the beautiful weather to enjoy another great show. Below is a recap of the event.

NEW! Our website will run on your smart phone. Try it out.
A Few Words About the
Prescott Antique Auto Club
Copyright Prescott Antique Auto Club
The Watson Lake Show is made up of four venues upon entering the show, the first is:The Old Engine Fire UP
See pictures of this years show HERE
Our 2023 Car Corral, where you can bring your car to sell. There were 88 cars For Sale at this years show see some HERE
The spots for the Parts Exchange and Swap Meet were sold out before the show started. HERE is a look at some of the sites
Of course the major attraction is the Show Cars nearly 200 cars 1998 and older were shown, here are Some


Take a few moments and surf our site. Even better, come and join us. We meet every month and are looking for people who love cars, trucks, motorcycles and other vehicles, any year and model. You don't even have to have a special vehicle to join. Just a love of the hobby. We participate in parades, motorized car shows, automotive tours, parts exchange extravaganzas and various social events. All the info you need is right here at your fingertips. Happy driving



This car is still for sale from the Car Corral at the 2023 Watson Lake Car Show.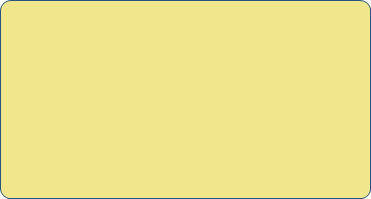 1985 Cadillac Fleetwood asking $17,000