Club News...….
Copyright Prescott Antique Auto Club
The Fall parts exchange on October 9th. brought many sellers out on a crisp fall day
Follow our club activities on this page

To see more pictures click here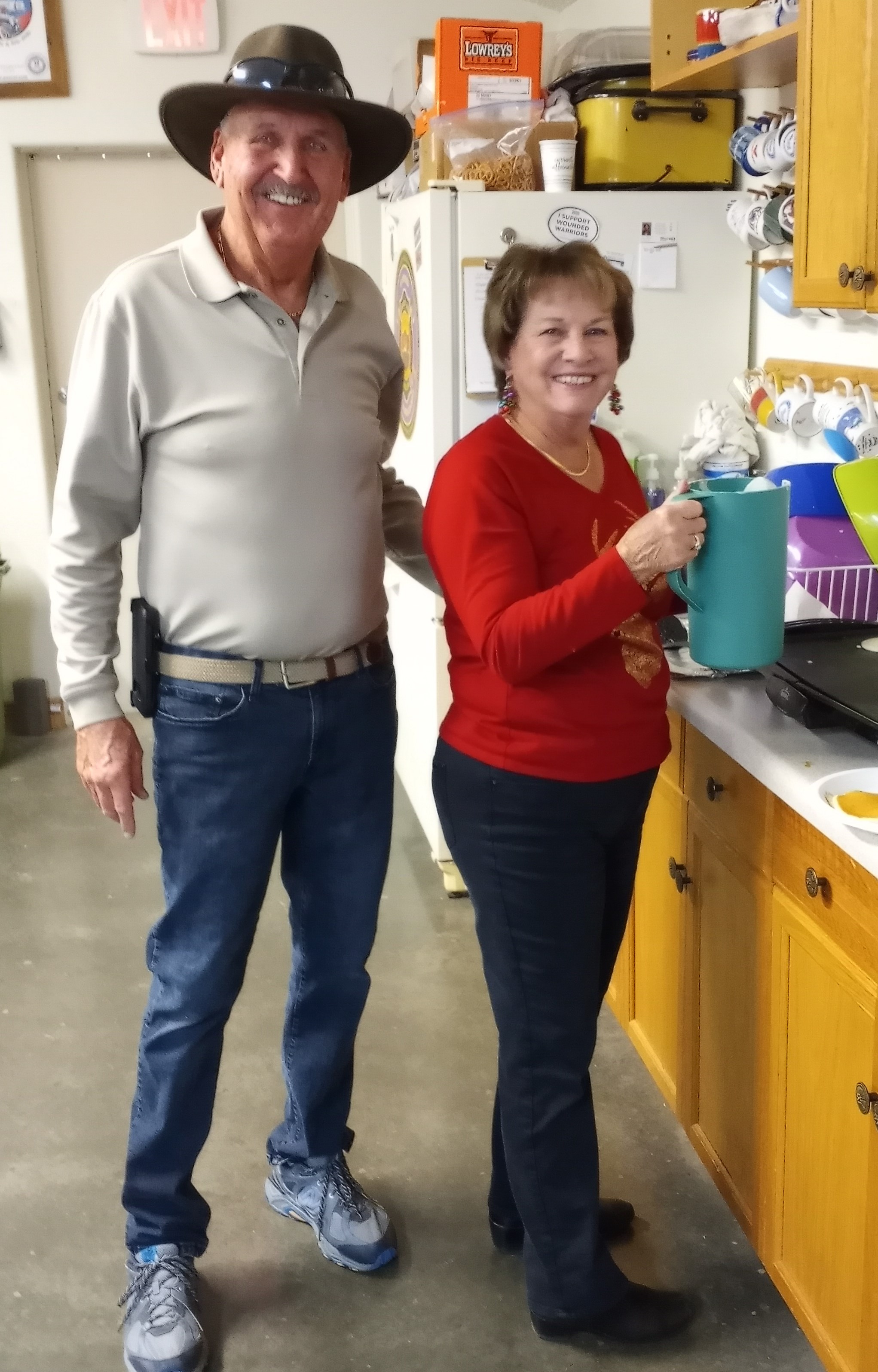 The annual Veterans Day Parade See more here
Thousands gathered to see the Christmas Parade

At the PAAC clubhouse, the parade started with a pancake breakfast prepared by Tom Holden and team.
What a way to start the day!
See Pictures of the parade here
Thank you Tom, Sue and the team!.